The bank staff at MBT Bank in Clear Lake is here to help with your financial needs. Come meet with MBT Bank's lenders, insurance agent, investment advisors or banking officers today.
Locations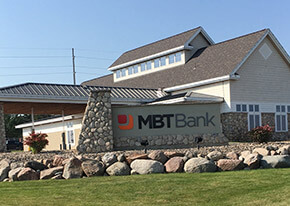 Highway Office

1919 US Highway 18 East
PO Box 32
Clear Lake, IA 50428
Phone: 641.357.6161
Fax: 641.357.3522
Lobby:
Monday-Friday 8:30 AM - 5:00 PM
Saturday Lobby is Closed.
Drive-Up:
Monday-Friday 8:00 AM - 5:00 PM
Saturday 8:00 AM - 12 PM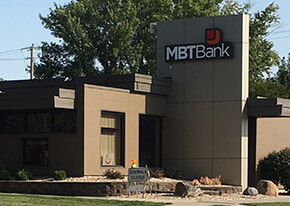 Downtown Office

300 1st Avenue North
PO Box 32
Clear Lake, IA 50428


Phone: 641.357.7074
Fax: 641.357.1324
Lobby:
Monday- Friday 8:30 AM - 3:00 PM
Drive-Up:
Monday - Friday 8:30 AM - 3:00 PM